About Wheeler Construction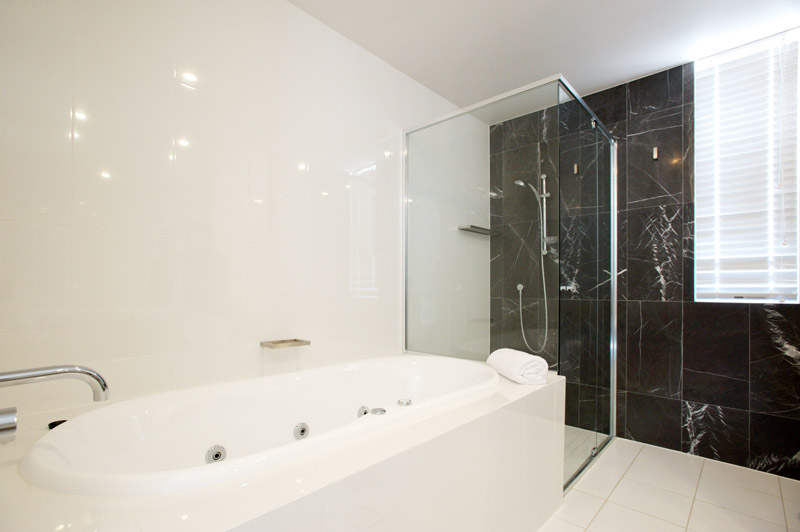 Serving Warner Robins since 1994
Sam Wheeler founded Wheeler Construction almost 20 years ago after relocating to the area from Massachusetts. He'd been in the construction business for over a decade. For all of his adult life, Sam's been doing construction work.
Sam's wife Margaret handles the administrative end of the business. They pride themselves on being creative when it comes to the finished product, working within budget, and giving their customers more than what they paid for.
Their attitude towards the customer, adherence to what they want and the clients' 100 percent customer satisfaction has earned Wheeler Construction an A+ rating with the Better Business Bureau.
If you're in the market to build a new house or just a new room, we'd love the chance to earn your business. Give us a call or use the form on the contact page to tell us about your project.